WE MAKE FUTURE-PROOF CLOTHING
OUR ITEMS ARE DESIGNED AND MADE TO STAND THE TESTS OF TIME BOTH IN QUALITY AND DESIGN STYLE, OUR PIECES WILL NEVER GO OUT OF FASHION.
WE MANUFACTURE OUR GOODS LOCALLY
ALL OF OUR PRODUCTS ARE MADE LOCALLY WITHIN THE UNITED KINGDOM IN AN ATTEMPT TO MINIMISE OUR CARBON FOOTPRINT.
Kollektion05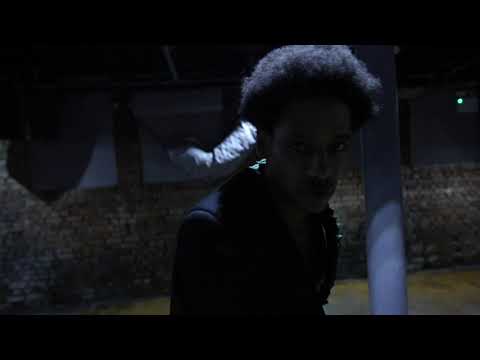 Tailoring and structure for the female form have been redefined entirely. Subverted details, abstracted cutouts look to conceal and reveal new parts of the body with the everyday shape becomes more extreme, and the technological themed fabrics become more tactile. Engineered outdoor wear is explored, extra-long harness straps wrap around...